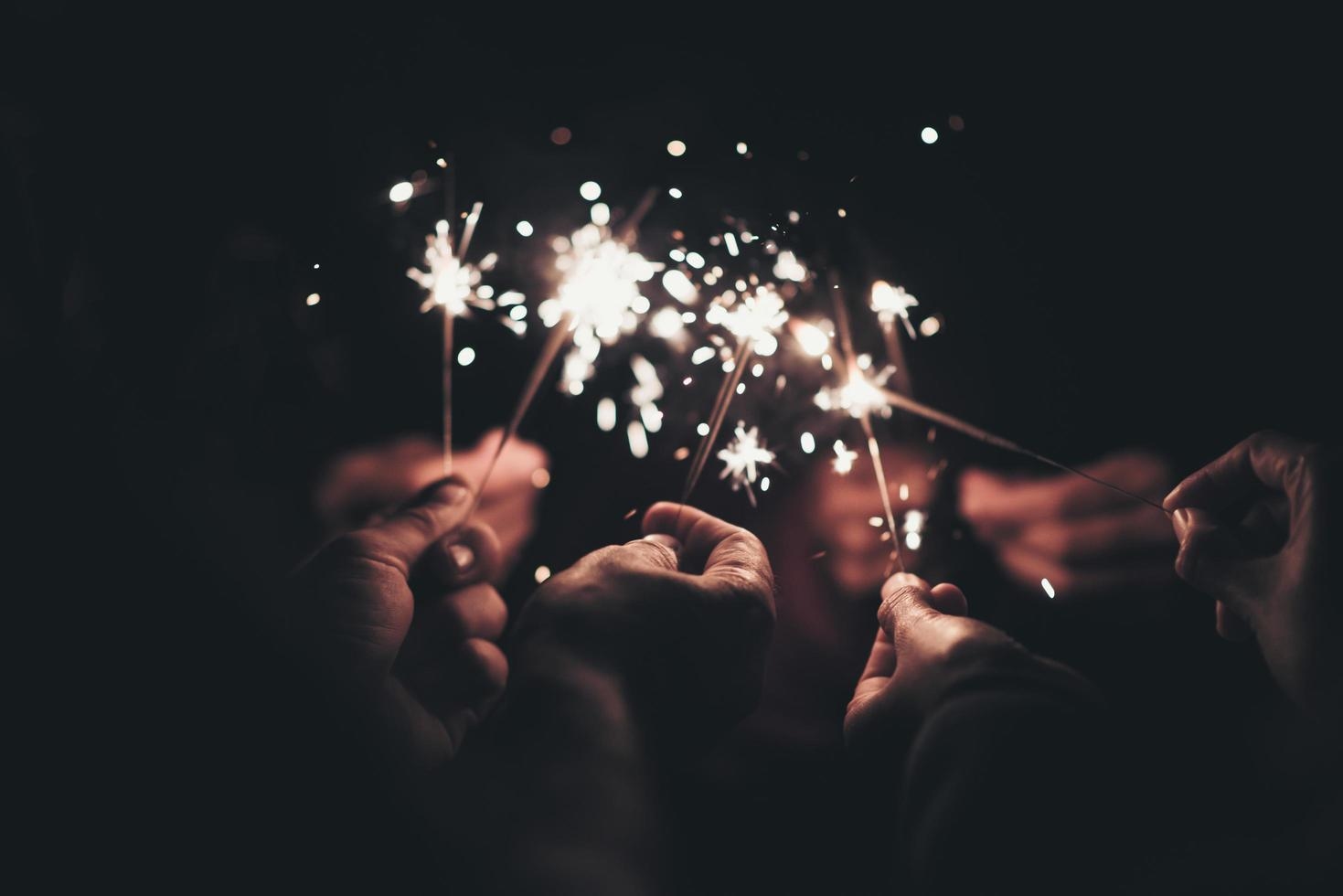 Let's Spark
Change
Masifunde's Changemaker Network aims to capacitate high school learners with practical knowledge on relevant social topics such as school safety, violence, bullying and environmental awareness and protection. Through activation workshops for all Grade 9 learners and intensive changemaker trainings for selected learners they can spark positive change in their schools and communities.
Objective
The network's objective is to encourage young people to take responsible positive actions, to find constructive solutions and to understand that they have the power to impact and influence their peers and consequently their communities – and advocate for vulnerable groups.
Change starts with you
Linathi Mangether sparking change at Soqhayisa Secondary School in Gqeberha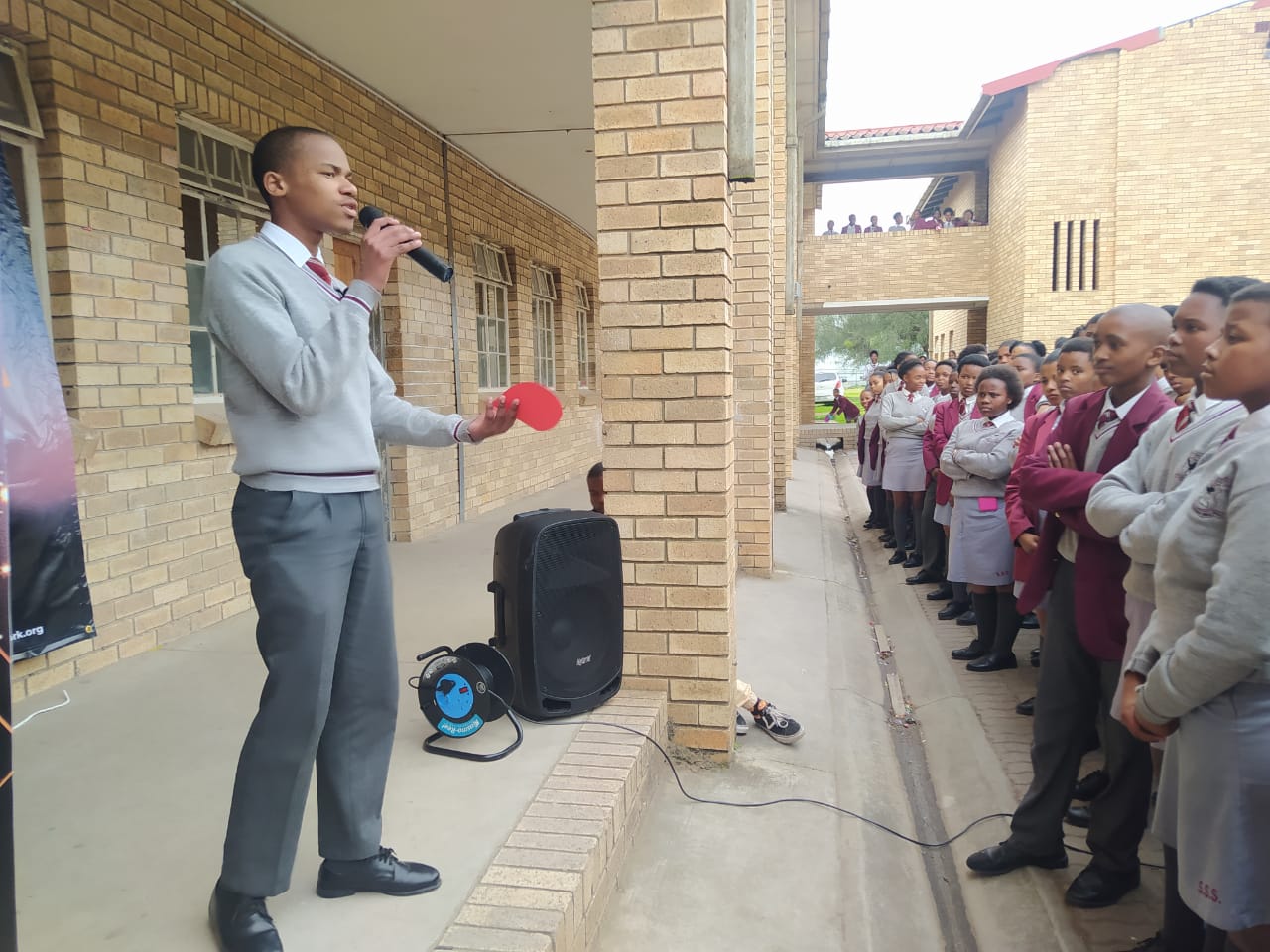 Our Story
Masifunde is an NGO founded in 2004, which runs holistic, learner-centred community development programmes for children and youth in Walmer Township, Gqeberha. Masifunde's vision is to empower its beneficiaries to participate pro-actively and confidently in societal issues and thereby initiating positive change in their own lives and the lives of other - and thereby acting as changemakers.
Since 2013 Masifunde has implemented a variety of city-wide programmes with the focus on learner activation mainly on the topics of school safety and gender-based violence (GBV). The model is based on the believe that positive change is everybody's responsibility and that everybody has some form of capacity to make a contribution towards such change. The programmes therefore aim to activate all learners in participating schools to take positive and constructive action as part of the school community.
In 2021, Masifunde officially launched its Changemaker Network in the Nelson Mandela Bay. Since 2023, the programme gets replicated with 20 CSO partners in the Eastern Cape, Limpopo, North-West and KwaZulu-Natal. In 2024, Masifunde aims to reach 200 schools, with 40 CSO partners in all provinces of South Africa.
2009
Masifunde registers as NPC
2013
Masifunde implements "Youth for Safer Communities" city wide
2017
Opening of the Changemaker Academy in Walmer Township
2021
Masifunde Changemaker Network launched
2022
MCN reaches 39 schools in Mandela Bay
2023
MCN starts replication in four provinces – North West, KwaZulu-Natal, Limpopo, Eastern Cape - with 20 partner CSO's. Aiming to reach 680 changemakers and 100 000 learners
2024
MCN starts replication in all provinces across South Africa, aiming to reach 1000 changemakers and 245 000 learners nationwide